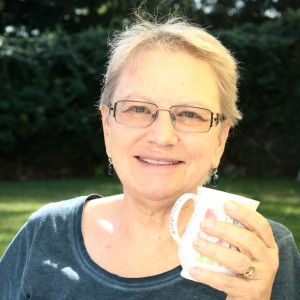 Amazing, you must be thinking, if you know anything about my German! So just how did this come about?
In 2016 I spoke at a Breakfast "do" in Bienne, a bilingual town near where I live. I spoke in French, and was translated into German by a nice lady of the name, Beatrice. There were more German speaking people there than French speaking, so there was a lot of disappointment when it was realized that my book was written only in French and English.
Autumn 2017, and Beatrice contacts me to ask me if I would still be interested in having my book in German. Well, Yes, I said. we agreed on terms and off she went translating. At the same time, an Austrian colleague I had known in Africa had said that if I found a translator, she would be willing to check the work. Enter Christiane.
And now, mid February 2018, it is done! All I have to do is to send the manuscript to several publishing houses, probably in Germany. But that will have to wait till I get back from Africa.